Matt Huitt
PRODUCER/ENGINEER/MUSICIAN
owner of Huitt Productions
Music producer, tracking engineer, mixing and mastering, even dabbling in live audio on a world tour, for over a decade I have had the privilege of working with amazing artists from every genre.
The best part about what I do is watching a project come to life. Working with the artist, guiding the process and watching what a client has always felt their music could be become a reality
Whether the project is with award winners and chart toppers or singers that have never been in a studio before, every project gets the same attention to detail and excellence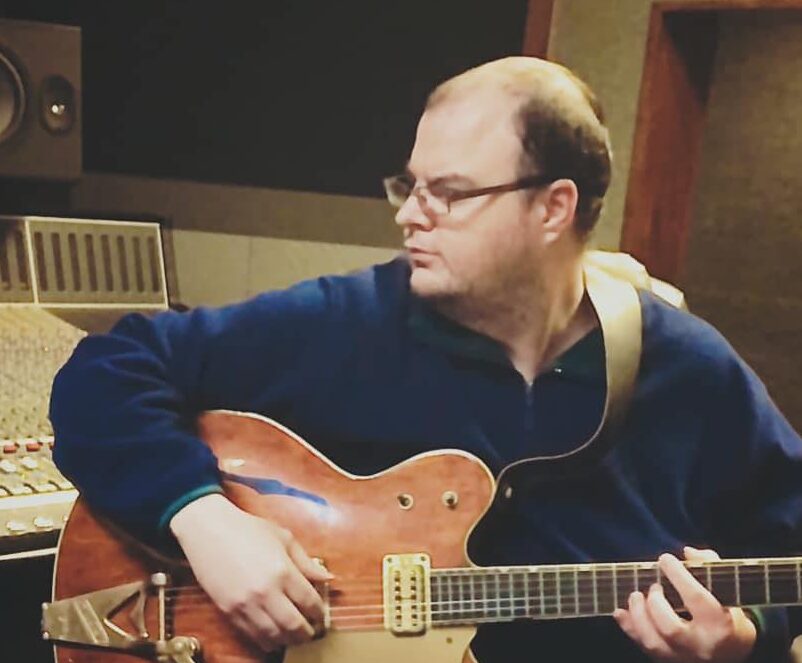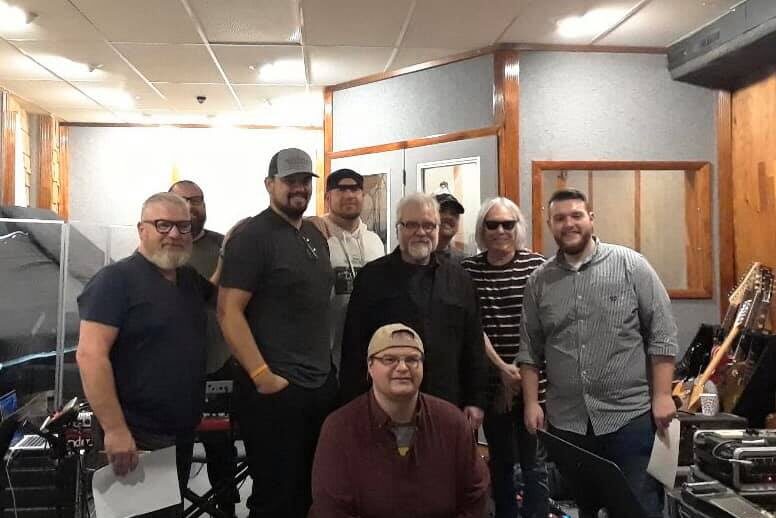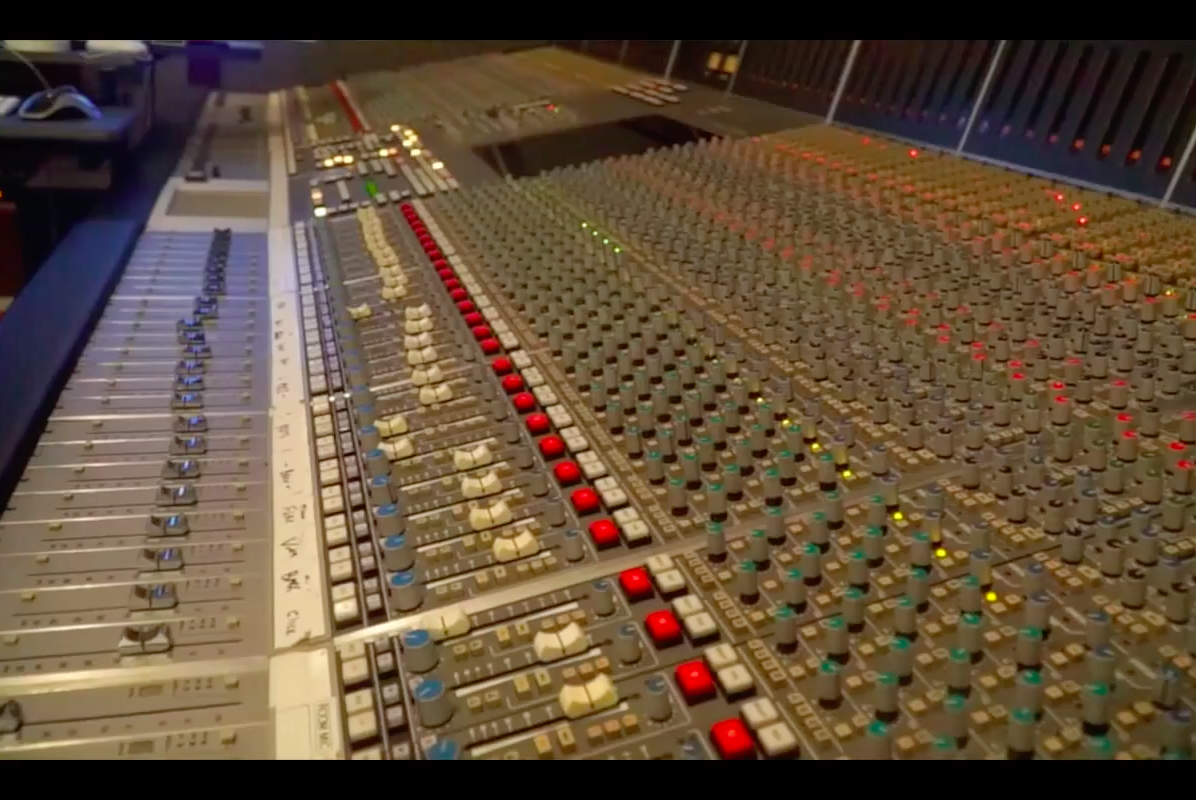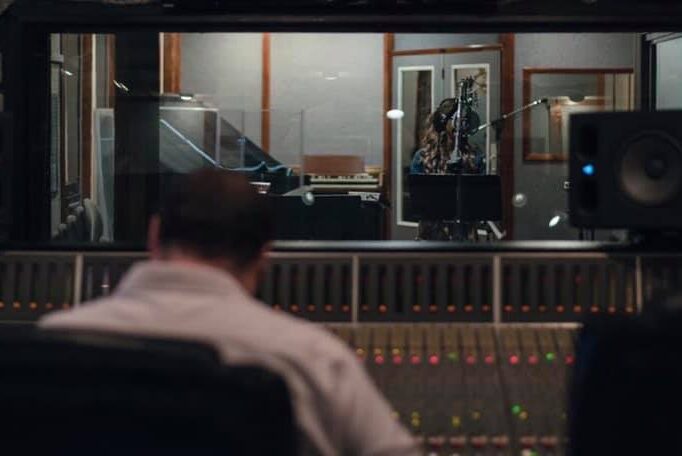 Why is it worth it to come to Nashville to record your project? HUITT PRODUCTIONS UTILIZES MUSIC CITY'S WORLD CLASS

STUDIOS

AND LITERALLY THE BEST

MUSICIANS

ON THE PLANET
The musicians you hear on Huitt Productions AUDIO SAMPLES are the same ones that are on some of the biggest selling albums in history and today's radio hits. Whether they are playing for Reba McEntire, Kelly Clarkson, Keith Urban, Luke Combs or YOU, they give 100% to the project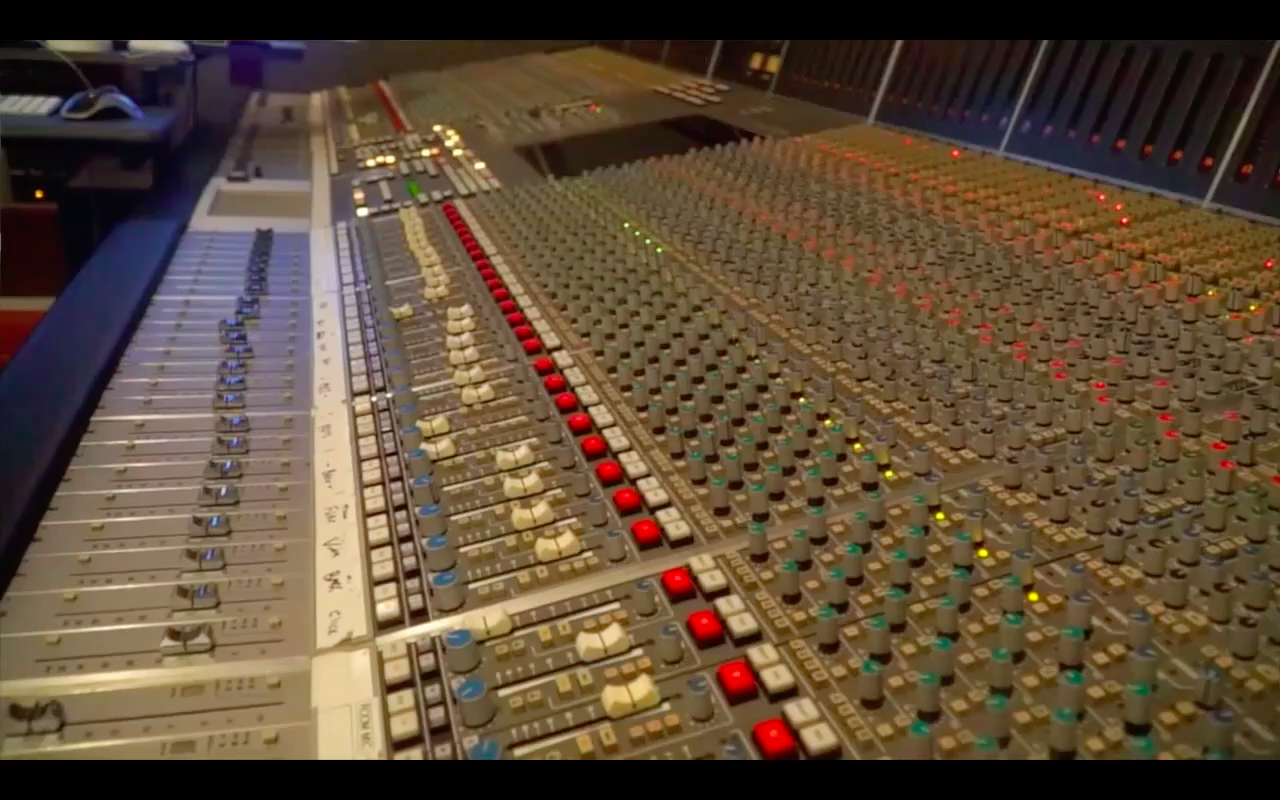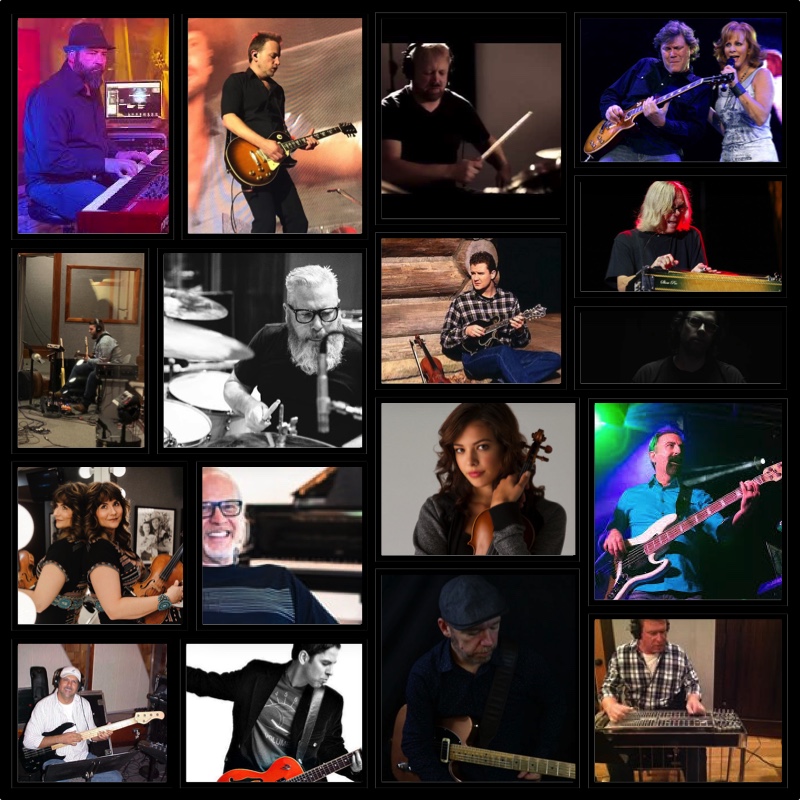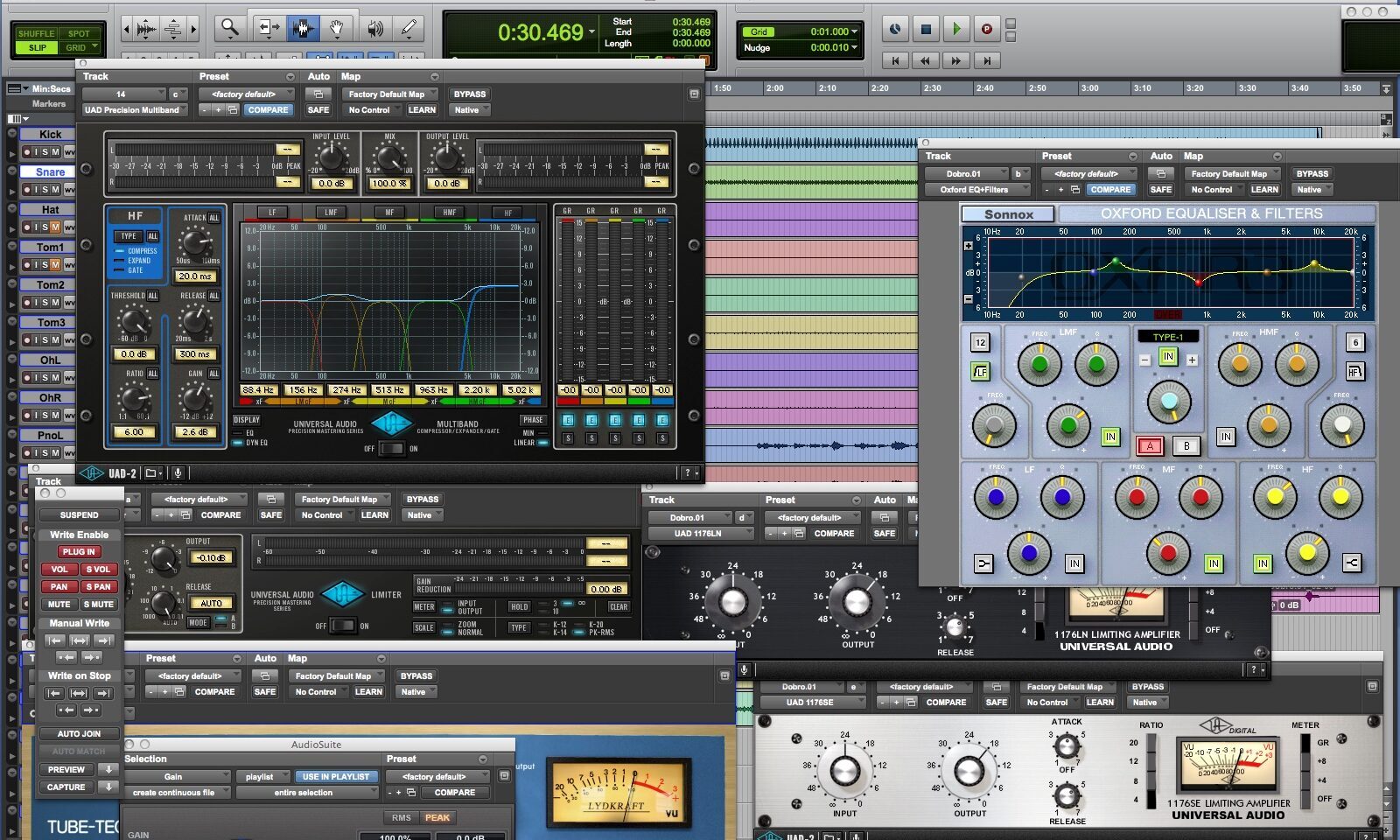 THE PROCESS
EVER WONDERED WHAT GOES INTO A PROFESSIONALLY PRODUCED STUDIO PROJECT? BELOW IS A GENERAL GUIDE FOR SOLO ARTISTS WHO COME TO MUSIC CITY TO WORK WITH THE BEST MUSICIANS IN THE WORLD TO CRAFT THEIR SONGS
PRE-PRODUCTION
How many songs is your project? What kind of sound are you going for? How many musicians do we need to hire? All these questions are answered in the pre-production stage. This is also where songs are charted for the musicans to play on the session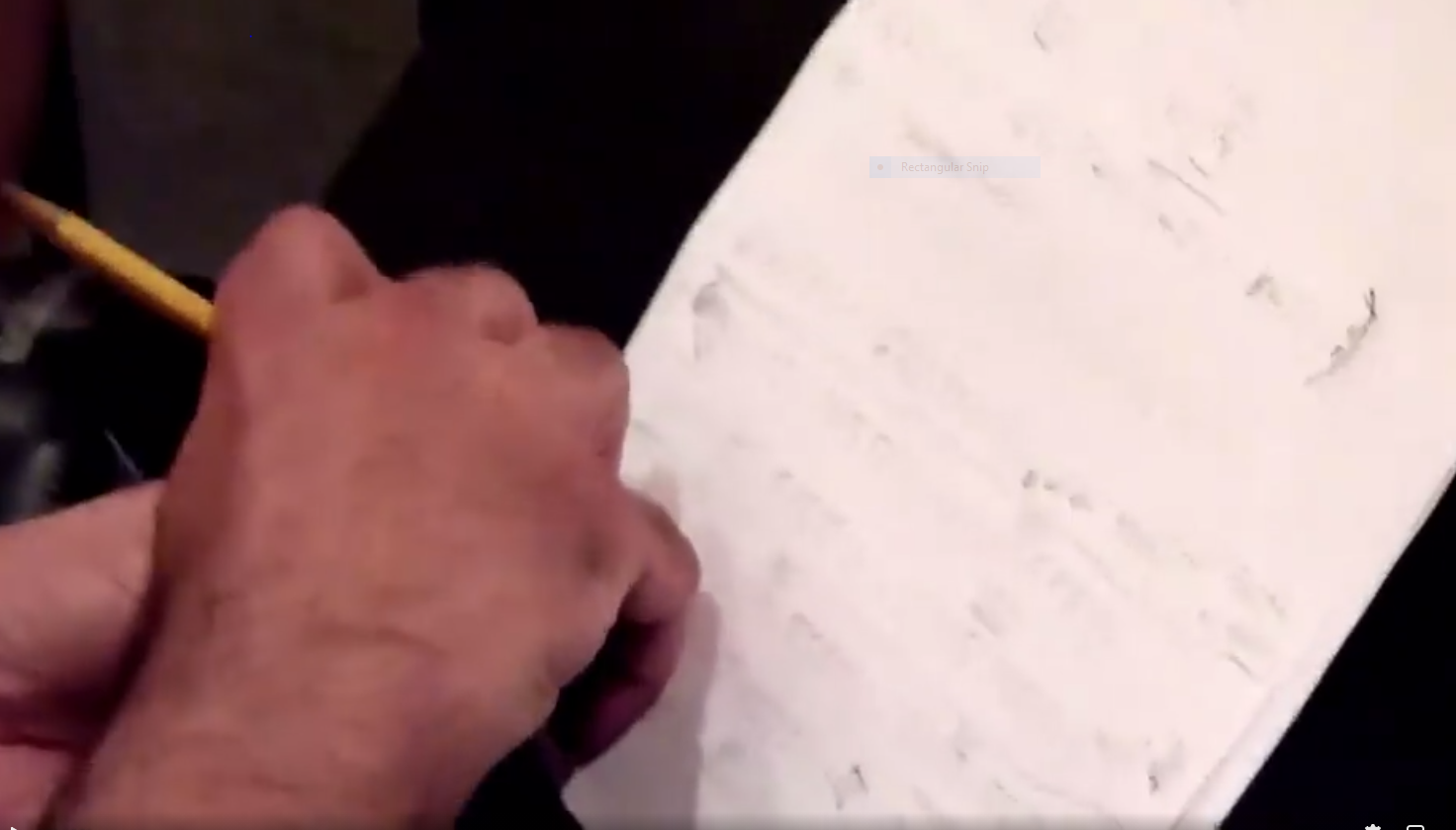 BAND TRACKING
Now we get to see what Nashville's A list studio cats do with the simple demo you sent. You'll be amazed, these incredible men and women are the reason Nashville is called "Music City"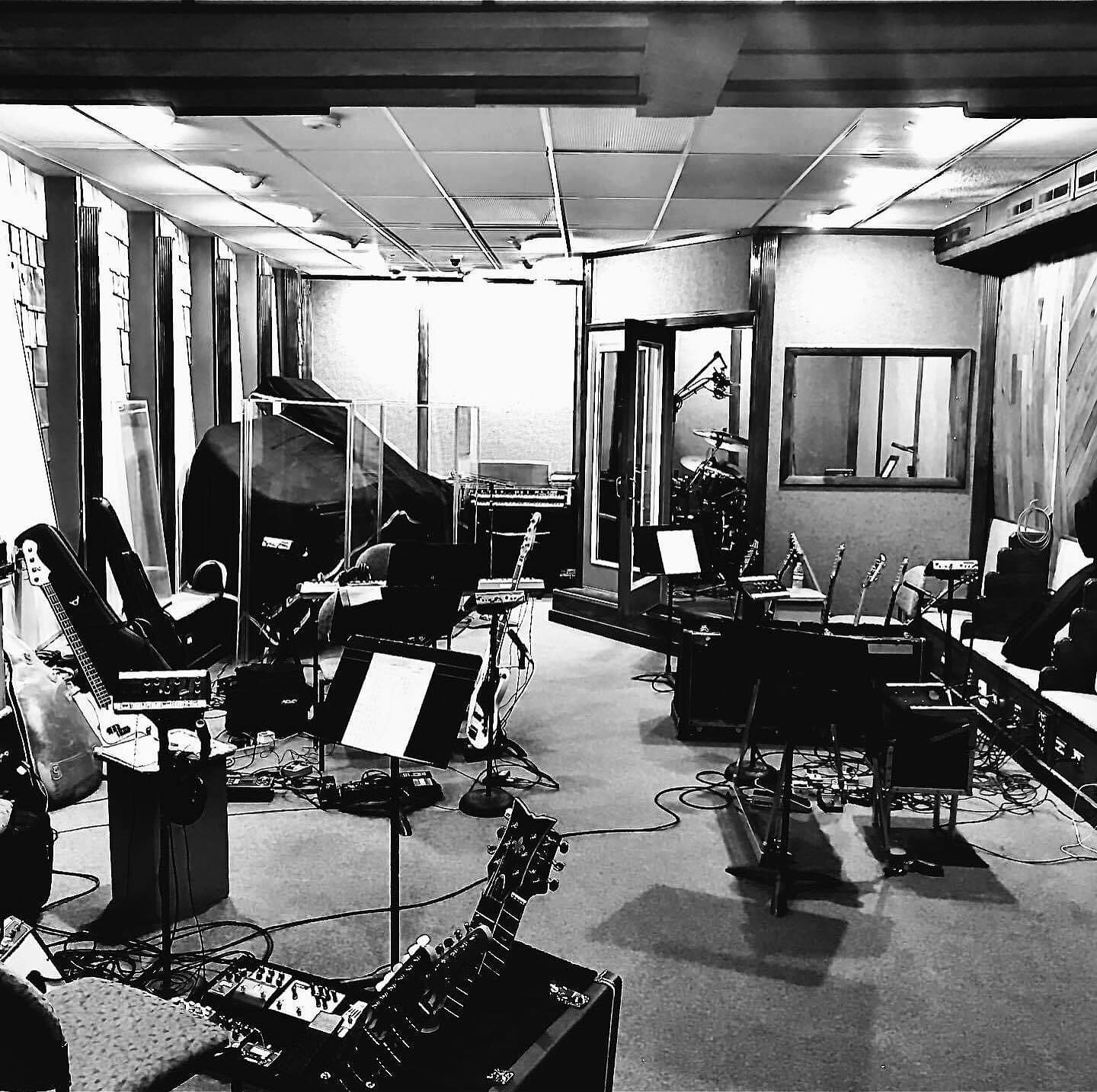 MAIN VOCALS
After the band tracks are cut, we'll hone in on your vocals to get the perfect performance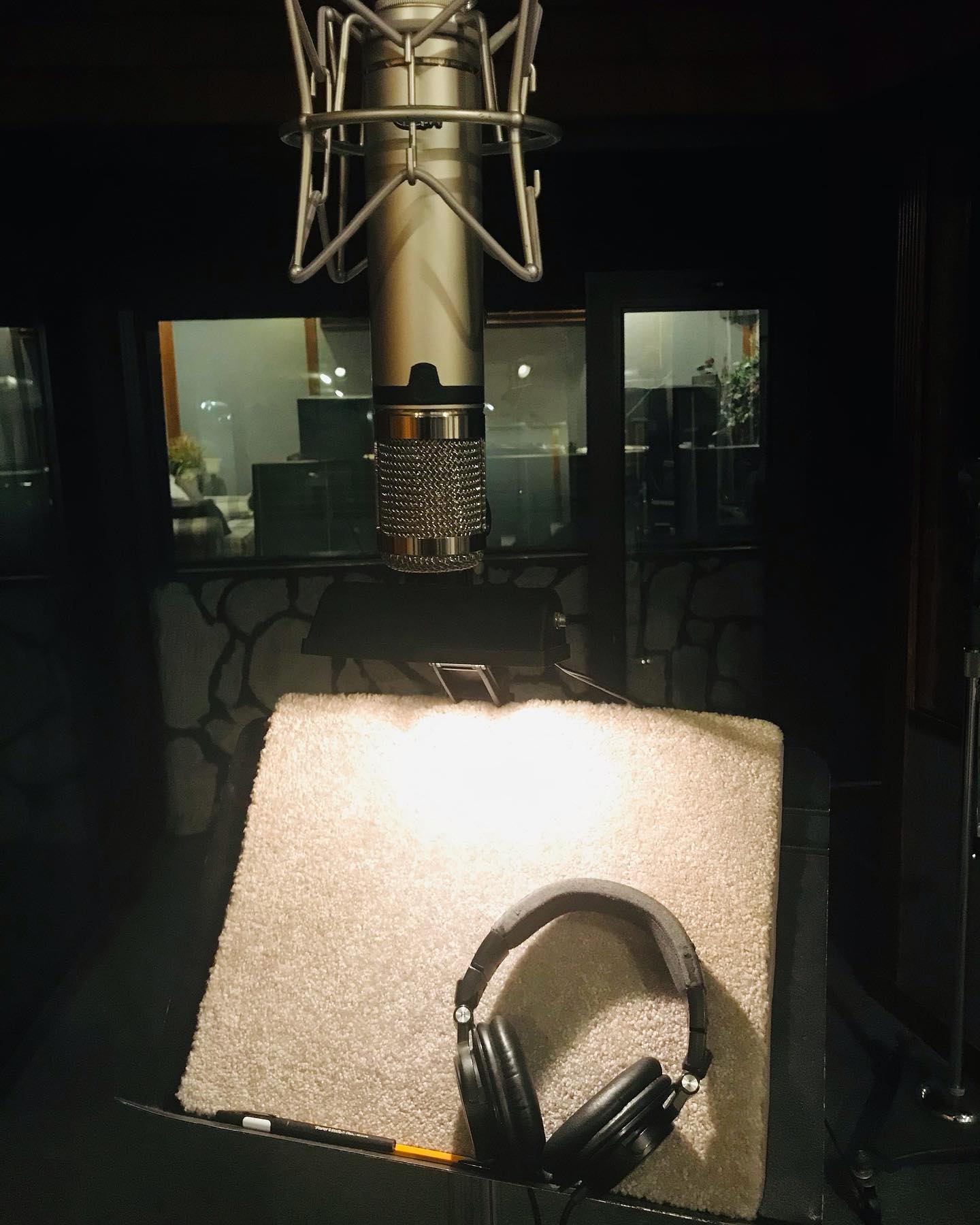 BACKGROUND VOCALS
BGVs put that magical last touch on a song. It's amazing to hear how harmonies bring a chorus to life. Many times well crafted harmonies are the difference between an amateur and a professional sound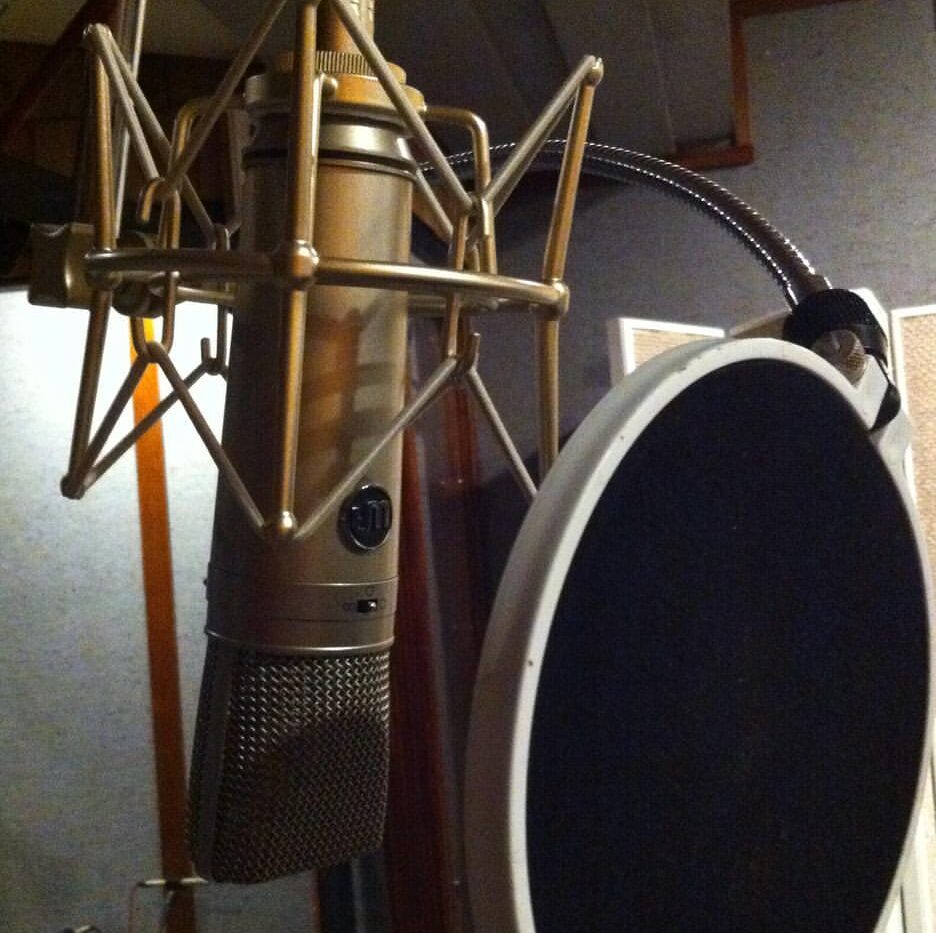 MIXING/MASTERING
The last step, it's off to mix and master where your song will sound like what it is, a professionally produced recording with some of the best musicians in the world. Radio ready quality, from the warmth in analog tracking to utilizing industry standard plugins in mixing and mastering. Check out some audio examples below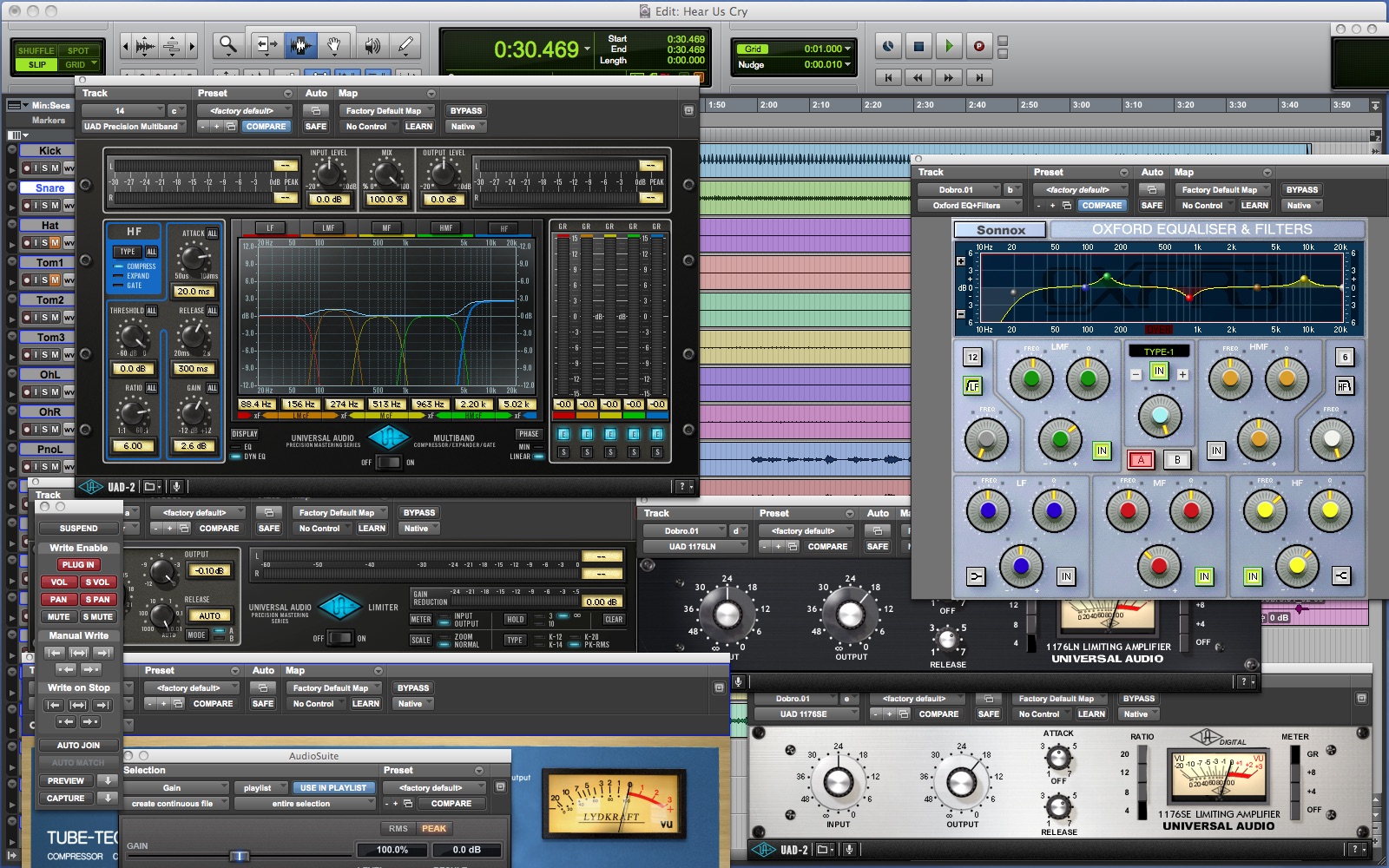 AUDIO SAMPLES
What happens when
Nashville's A list musicians get ahold
of a simple demo?
Click below to find out
Huitt Productions is proud to utilize Nashville's longest continually running studio
Hilltop Studios
Contact us
BY PHONE
615-609-6478

OR
BY EMAIL